Who we are and what we do.

Angstrom Technologies, Inc. is the leading manufacturer of UV fluorescent products and provider of security, fraud deterrence, and brand protection solutions.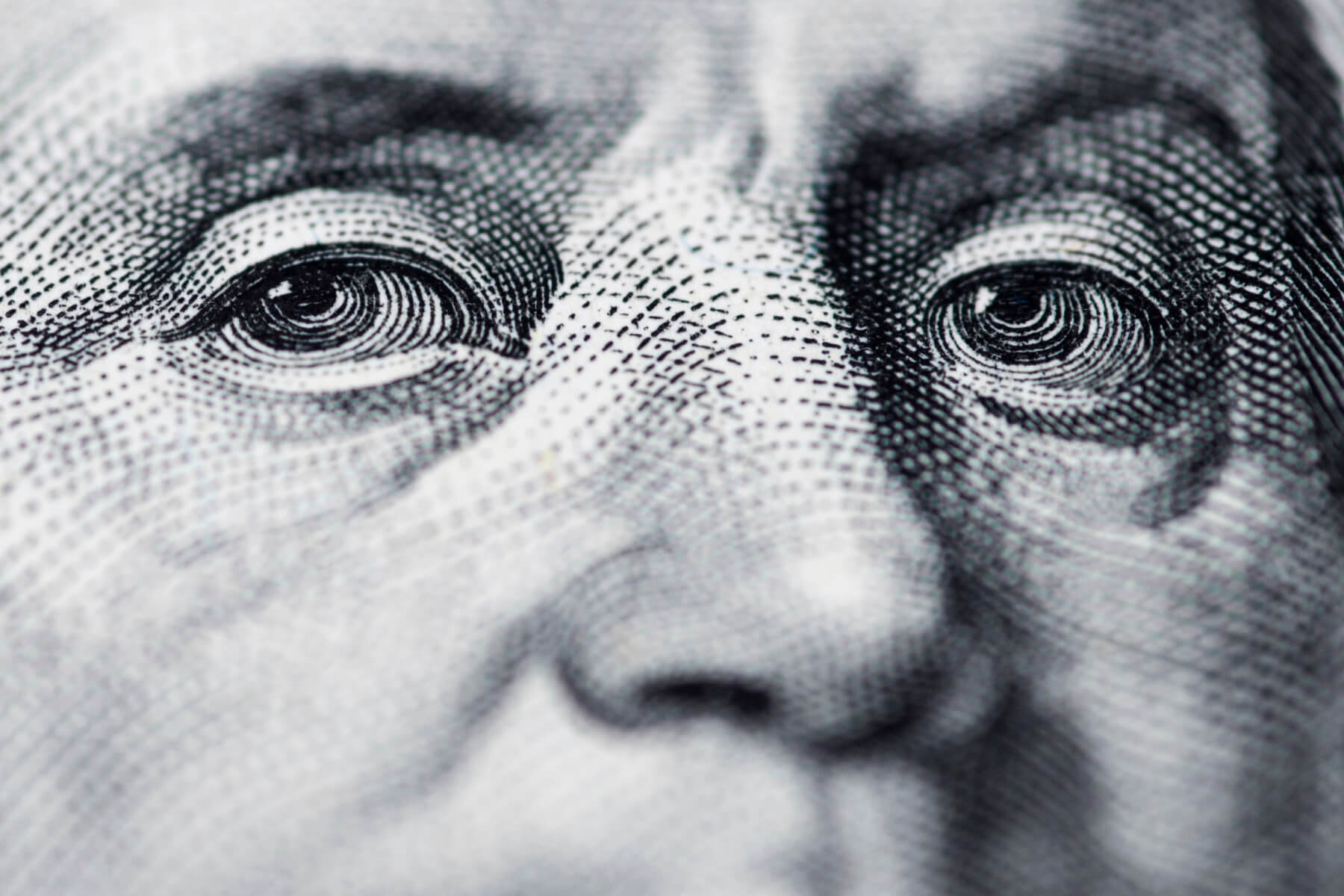 Color Shifting OVP Products
Services for Brand Security & Luminescent Material Applications
Since 1983, Angstrom Technologies, Inc., has offered customized luminescent products and application solutions for fraud deterrence, brand protection, and security. Government organizations, industry-leading companies, and financial institutions have relied upon our expertise along with our keen ability to provide process control and track and trace solutions within manufacturing.
This mission, along with our incredible staff of Ph.D. chemists and luminescent material specialists, is what differentiates us from the competition as a leading solutions provider within the security industry.
We Specialize in Products for All Industries
We focus on providing your company with both invisible (covert) and visible (overt) security materials and methods that work best for your application. Our covert materials include fluorescent pigments, taggants, and inks that are invisible under normal light. In addition, we offer overt security materials such as optically variable pigments and inks (OVP) that provide a visible means to prevent counterfeit duplication.
Using these materials and methods, our chemists and ink formulation specialists can create a customized document security solution unique to your company.
Intergraf: Currency + Identity
Continuously growing, Intergraf Currency+Identity connects technological innovators and institutional end users since 1976. The Conference and Exhibition provide excellent opportunities to meet colleagues and customers, and to establish new contacts with leading executives of security printing companies, central banks, and law enforcement from across the world. In contrast to just about all other events in the field, Intergraf Currency+Identity has no commercial objective. It is not sponsored. Neutrality and objectivity are guaranteed. The event is open exclusively to security printers, suppliers to security printers, central banks, government authorities, law enforcement and industry-specific digital solution providers. All participants have submitted detailed information and product samples to Intergraf's Committee of Experts. Intergraf reserves the right to refuse participation if the required criteria are not met.
Document Security Alliance
Angstrom Technologies, Inc., proudly serves as a member of the Document Security Alliance. We believe in protecting critically valuable documents against criminal acts.
Angstrom Technologies, Inc., serves as a corporate member of NASPO International. Our partnership has allowed Angstrom Technologies, Inc., to combine resources and expertise with other Document Security Industry experts throughout North America. This enhances our security application development capabilities and technical support that we provide to our valued customers.
At Angstrom Techologies, Inc., our technology and solutions are used in a wide range of products across a variety of industries. Our pigments and dyes can be found in food labels, government documents, concert tickets, and more.