Full Color and Monochrome Toner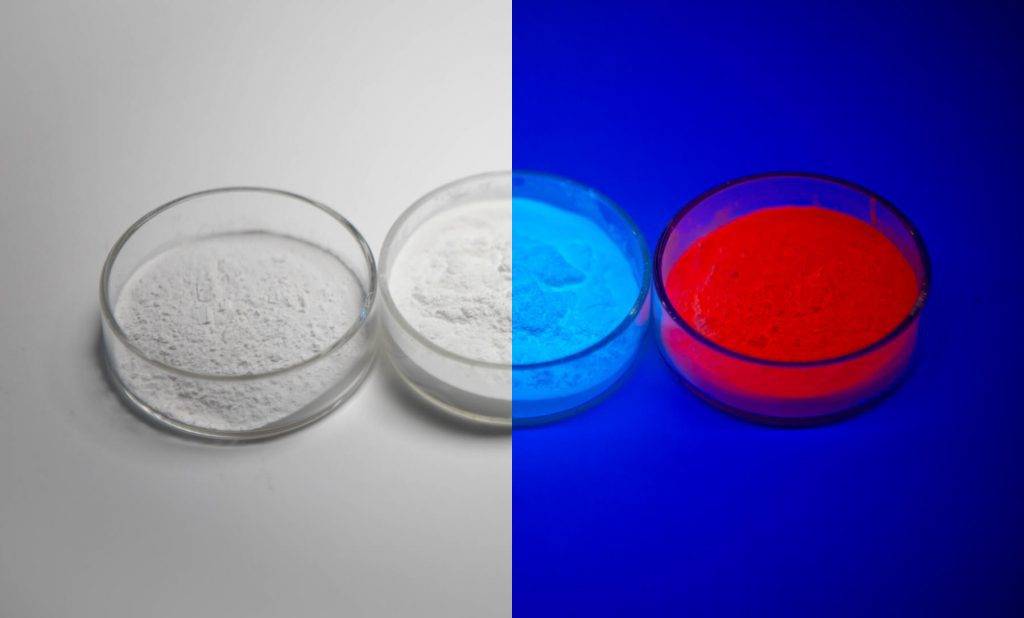 Angstrom Technologies, Inc., manufactures invisible laser toner pigments for full-color invisible printing as well as invisible monochrome printing. Our chemical engineers are capable of producing pigments for technically demanding commercial and government entities using high-volume laser printing systems. Applications include photographic security features in government identification documents such as driver's licenses, IDs, and more.
Invisible Images Using Laser Toner Printing Systems
Angstrom Technologies, Inc., produces an invisible laser toner for specific printing systems used by commercial printers to produce invisible images on security documents issued by government and corporate entities (state and federal IDs, driver's licenses, passports). We can provide laser toner for specific hardware to produce invisible full color or monochrome images from standard photographs or any printable image.
At Angstrom Techologies, Inc., our technology and solutions are used in a wide range of products across a variety of industries. Our pigments and dyes can be found in food labels, government documents, concert tickets, and more.